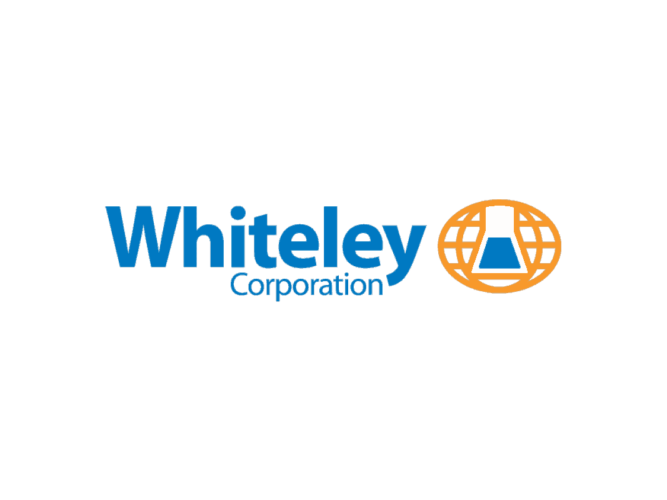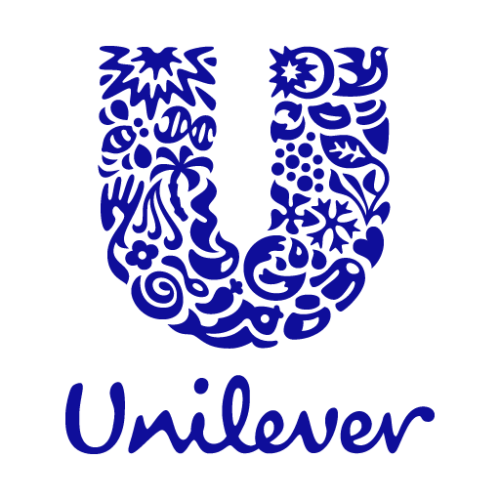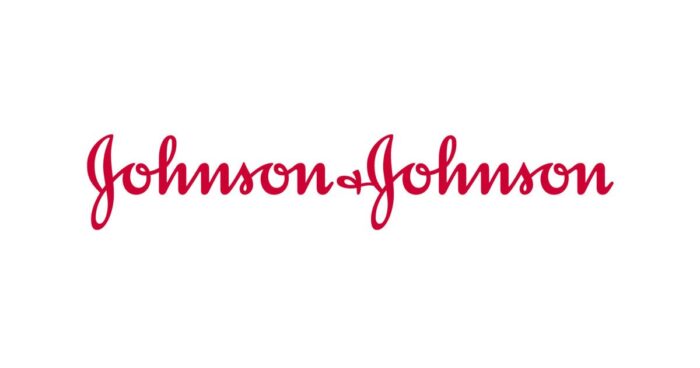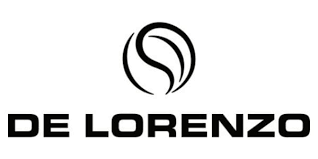 Why hire a packaging machine?
It's natural to ask why business should hire packaging machines rather than buy outright. For some businesses, there are many advantages.
Many businesses worry about the initial capital outlay for packaging machines. Hiring a machine could improve your cash flow by avoiding large upfront costs.
If you're unsure whether a packaging machine will be right for your business, you can hire one of our machines to see whether it will suit your needs before you buy.
Upgrade or Downgrade anytime
Businesses with seasonal peaks or one-off runs can hire machine upgrades to increase capacity temporarily and return them when no longer needed.
The packaging machine rental cost covers servicing and repairs, so you won't need to pay for maintenance or face unexpected bills.
No need for a capex approval
Approval for capital expenditure can be complex with many layers of management. Packaging machine hire uses operational expenditure with easier approval processes.
Buying packaging machines requires significant upfront investment and can tie up capital needed elsewhere. As an alternative, short-term hire contracts reduce the level of risk and provide flexibility and choice.
Suitable for a Wide Range of Products
Australian businesses across many sectors hire our capping and filling machines, tables and conveyors because of their proven quality and adaptability, alongside our excellent customer support.
Hiring an Asset Packaging filling machine helps food and beverage producers test new products and packaging, and meet any increased demand.
For pharmaceutical companies with clean room environments, packaging machines provide sterility and high accuracy. Hiring can fulfil short-term rises in demand.
Due to the nature of fashion, cosmetics companies can experience sudden peaks in demand. Hiring machines can ramp up production and support product launches.
Cleaning products cover a range of product characteristics and packaging types. Hiring packaging machines helps businesses test new products and package design concepts.
Industrial chemical machinery needs to handle hazardous materials and bulky containers. Hiring packaging machines improves efficiency while minimizing manual handling to protect workers.
Australia-Wide Machine Hire
Asset Packaging offers a range of packaging machines for hire right across Australia, for all types of business. For extra reassurance, we offer our full service to all rental customers, including delivery, installation, training, support, and full breakdown coverage.
Why Choose Asset Packaging Machines?
Asset Packaging takes great pride in our long packaging machine rental and providing high quality equipment to Australian businesses.
In our service territory, we deliver machines and auxiliary equipment to your business location, ready for installation and an immediate start.
Complete Installation and commissioning
When you hire packaging machines from Asset Packaging, we take care of installation. We also test and commission equipment to check everything works.
We make sure you gain the maximum benefit from our packaging machines. Asset Packaging helps you with training, operation manuals, and ongoing support.
Our machines have a reputation for reliability and durability, however, in the event that you need maintenance support, our specially trained technicians are available.
When you hire packaging machinery from us, we provide training and support throughout the entire process.
Hiring a packaging machine can make sense, but understanding what machine you need is a different matter Asset Packaging helps you assess your products and processes to find the optimum solution.
Although Asset Packaging machines are intuitive to use, we can provide onsite operator training to help you exploit their full potential. We supply you with operating manuals and offer ongoing support.
Hiring a machine from us includes all the customer support you need. From assessing your systems through to installation and operation, we work alongside your business to help you succeed.
Although our machines are extremely reliable and fully serviced, problems can still arise. If a breakdown happens, we send a technician. Their experience and familiarity with the machines limits downtime.
Packaging Machine Hire for special occasions
A packaging machine breakdown means costly repairs and lost production time while you wait for help. Rental contracts provide full breakdown coverage with swift repairs by specialists who understand the equipment.
When a business renovates premises or upgrades equipment, they need a temporary solution to avoid lost production. Instead of shutting down, a company can hire packaging machines to keep production lines moving.
If you're planning a product launch, you'll want everything to go as smoothly as possible. Hiring a packaging machine can significantly increase your production, whilst minimising your upfront costs.
Seasonal Peaks and Temporary Overload
Many businesses operate with seasonal peaks and unpredictable orders, meaning that demand fluctuates. You can hire extra equipment when you need and avoid paying for packaging machines to sit idle.
Enquire Now or Request a Quote
Registering your email address enables us to send you online communication from ASSET Packaging Machines Pty Ltd. You can unsubscribe from receiving emails at any time by using the unsubscribe link at the bottom of any emails we may send you. We guarantee 100% privacy. Your information will not be shared. You can read our full Privacy Policy here.