Why Liquid Packaging Machines are a Good Investment
For businesses working with liquids, creams, and pastes, a liquid filling machine can improve workflow and competitiveness. Here are some of the benefits:
Increased Production Speed
When compared to manual filling, a liquid packaging machine speeds up production, dramatically increasing the product output your business can achieve.
The best liquid filling machines are able to adapt to different products and containers by making a few simple adjustments.
Liquid filling machines are relatively simple to set up and operate. Employees can change filling volume without much difficulty.
For some products, filling accuracy and consistency are extremely important. Our quality liquid filling machines operate to within 0.5%.
Many businesses need to scale production up and down quickly. Filling machines let you ramp up production with the same size team.
Our machines are customisable to suit your needs, including variable tank size, dispensing volumes, nozzles etc to ensure that your production line runs smoothly and effortlessly.
Why Businesses Choose Asset Packaging Machines
Asset Packaging has produced liquid filling machines for 40 years. Our emphasis on quality and customer service makes us the leading choice.
Our Australian-made machines have attracted a reputation for quality and reliability. Many of our systems are still in use decades after installation.
At Asset Packaging, our machines competitively priced machines offer reliability and flexibility. Your investment will last long into the future.
Onsite installation and commissioning
Drawing on our experience, we help you assess your needs, suggest the best solution, and support you with onsite installation, testing, and commissioning.
With 40 years experience, we understand businesses across many sectors and know exactly what they need, now and in the future.
We Provide Liquid Filling Solutions For
The Food and Beverage Industry
Food and beverages present a challenging range of liquids and pastes. Our liquid and paste filling machines have few problems handling different product characteristics.
Cosmetics are complex products due to the small container sizes, which require the extreme precision that Asset Packaging's systems provide.
Industrial chemicals need consistent results for liquids that are often volatile or corrosive. Our machines have a long safety record.
Asset Packaging filling machines offer the exceptional accuracy and clean room compatibility needed to fill pharmaceutical products and meet regulations.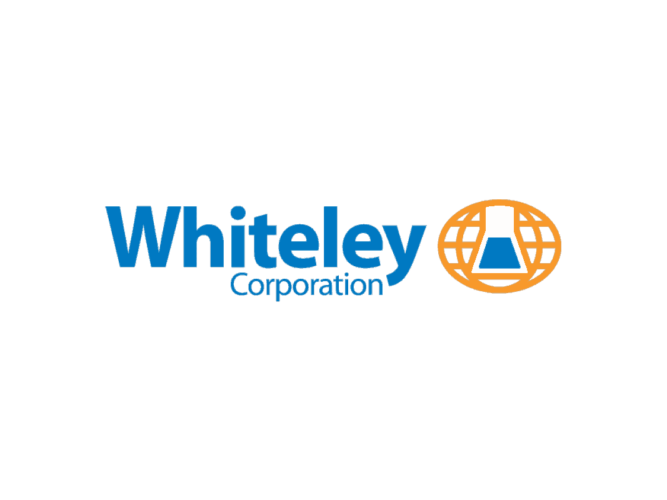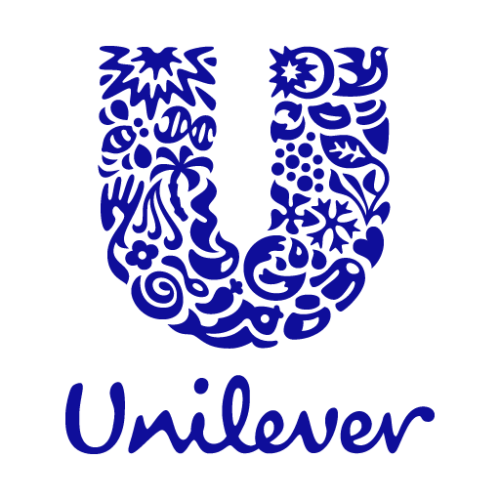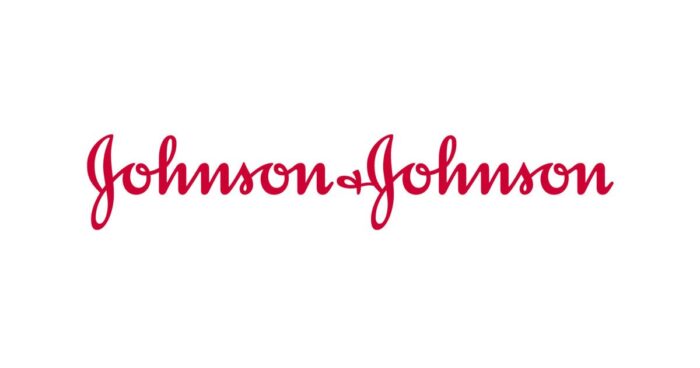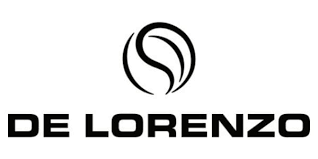 About Asset Packaging Machines
Since we first opened our doors in 1980, Asset Packaging has gone from strength to strength, producing over 7,000 packaging machines. Over this time, we gained a reputation for superior quality because we refuse to cut corners and use only the best materials to manufacture our systems.
Australian Made Liquid Filling Machines
The Australian manufacturing industry works to some of the most stringent quality and safety standards in the world. When you buy an Australian machine, you know it is durable and will continue to deliver products to your customers long into the future. Quite simply, the 'Australian Made' stamp shows that you are investing in a reliable product.
At Asset Packaging, we are proud to help Australian businesses become more competitive and contribute to economic growth. Our liquid filling machines are exceptionally accurate and constructed to the tough Australian standards, which is why we provide a 12-month warranty.
We make durable machines that will serve your business faithfully, and our specialists help you install and commission our systems with all the customer support you need. Our liquid filling machines are easy to use and integrate seamlessly into your production processes.
Asset Packaging's machines suit a range of industries, and we count multinational organisations and family businesses among our customers. We tailor our systems to suit their needs whether they want a semi-automatic bottle-filling machine or high speed liquid filling.
With the important 'Australian Made' mark, you can be sure our accurate and dependable machines will support your business for decades.
Enquire Now or Request a Quote