Why Choose Our Conveyors and Tables?
Consistency and Reliability
Conveyor systems are critical for production because problems create major bottlenecks. Our systems offer the consistency and reliability you need.
12 Month Warranty on All Our Products
We have full confidence in our systems and skilled technicians, so Asset Packaging Machines gives a 12-month warranty for every product we sell.
Onsite Installation and Commissioning
Our time-served technicians install your new system and test thoroughly before commissioning it to make sure everything runs smoothly.
Unbeatable Support and Training
Although our machines enjoy a reputation for ease of use, we provide free training and operator manuals to support your operators.
How Conveyors Can Help Your Business
For most production lines, moving materials and products manually is very time consuming. Conveyors and tables bring a number of advantages.
Eliminate or Minimise Manual Labor
Conveyors and tables help you move materials quickly, across long distances and different levels, minimizing manual labour and reducing costs.
Carrying products is dangerous, leaving employees at risk of trips, strains, and other accidents. Conveyors make significant contributions to workplace safety.
Increase Efficiency and Productivity
Asset Packaging Machines' conveyors and tables shift products between filling and capping machines effortlessly, and send them ready for packing.
Maintain High Quality Standards
Accumulation tables and conveyors support quality assurance checks on products, whether manual or automatic, as they pass down the line.
Conveyors have a small footprint and don't need as much space for loading and unloading, preserving floor space for other tasks.
Industries that Need Conveyor Systems
Conveyor systems are one of the oldest and best-known automation technologies across a range of industries that rely on their effectiveness.
The food processing industry uses conveyors to move raw materials ready for processing, and to send products for packing and shipping.
Conveyors are integral to leaner manufacturing processes, ensuring components and products are in the right place at the right time.
Cosmetics uses a unique range of packaging types and sizes, so manufacturers need adaptable conveyor technology to handle small, fragile products.
Many industrial chemicals are dangerous, so conveyor and table systems lower risk by reducing the chance of manual handling accidents.
Integrate Your Conveyor Systems with Asset Packaging Machines
Asset Packaging's liquid filling machines speed up production significantly, but waiting for employees to load and unload products creates a bottleneck. Our technicians know how to integrate conveyor systems with filling machines to create slick and efficient solutions. We help you move products efficiently and maximise your investment in automatic machines.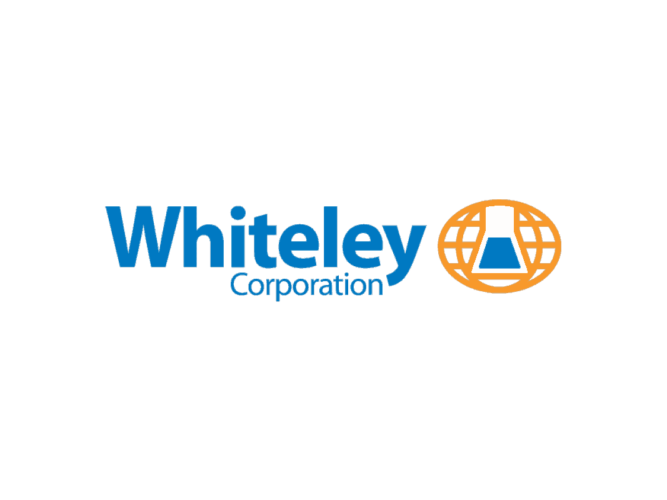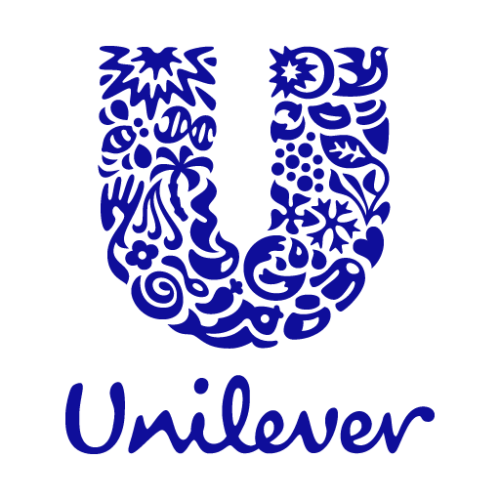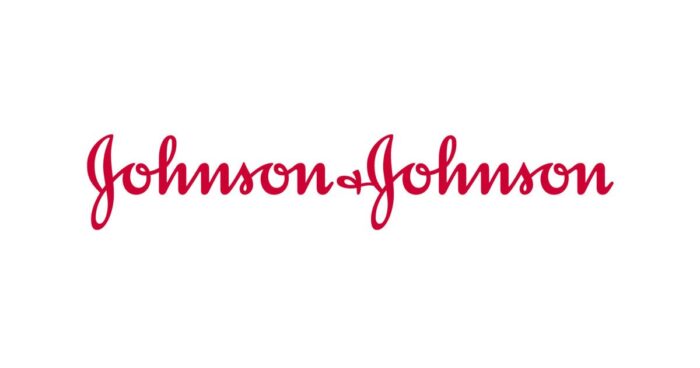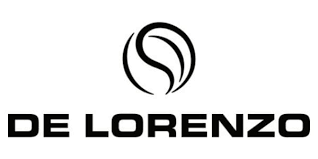 About Asset Packaging Machines
Conveyor systems are crucial for many businesses because they improve efficiency and product quality while making conditions safer for employees. Businesses cannot afford production problems caused by breakdowns or inconsistent performance.
This is where Asset Packaging excels. Over the past 40 years, we have built systems that go far beyond the stringent Australian standards, ensuring that they are extremely durable. Our conveyors and tables really are an asset that will deliver for decades
As an Australian company with an interest in helping Australian businesses thrive, we work alongside you to create lasting solutions and help you compete on the global stage.
Enquire Now or Request a Quote